A picturesque touring and camping site near Welshpool, Mid Wales.
Rhyd-y-groes is a five star picturesque family run touring caravan park and camping site. Situated in the idyllic countryside of the Welsh border, it provides an ideal site for a relaxing break in a beautiful location.
The site is a haven of spectacular natural beauty. Set in 12 acres of woodland and farmland near the Powys market town Welshpool, it offers a perfect retreat for a camping or caravanning holiday in the scenic Welsh countryside. Although staying at the touring caravan park can feel like a far cry from busy urban life, there is easy roadside access to the site, meaning guests can explore the local area with ease.
William and Helen Davies, who run the touring caravan site, are passionate about enhancing and preserving the natural beauty of the park. A wide variety of trees, shrubs and herbaceous borders have been planted, and the site is habitat to a wide variety of wildlife, including birds, butterflies and moths.
The site also boasts a historical connection with the Arthurian Circuit: two researchers claim to have identified King Arthur's last battle on the Camlad River at Rhyd-y-groes.
At the touring caravan site and camping site, William and Helen aim to create a peaceful space for those seeking relaxation and tranquillity. To this end, the touring caravan site is exclusively for adults (over 25).
The touring caravan site, three miles from Marton, near Welshpool, is an ideal base for exploring Welshpool, Montgomery and Mid Wales.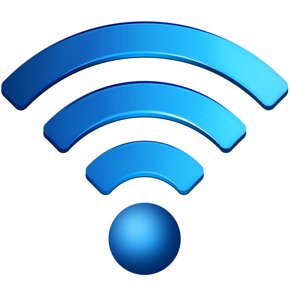 Wifi available.